Featured Brands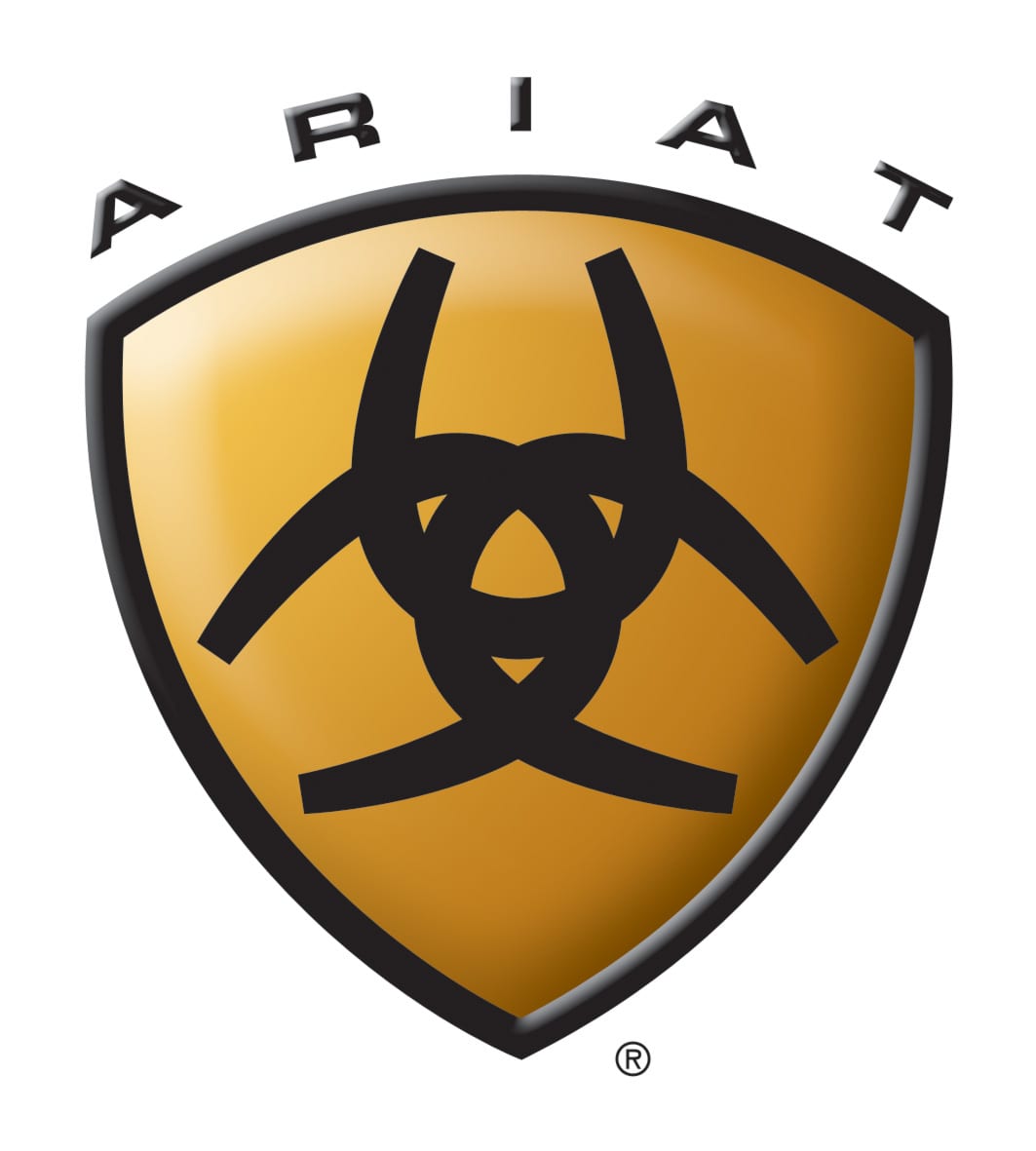 Did you know Ariat Bantamweight Boots are one of the most lightweight cowboy boots around? You'll LOVE how they feel on your feet. The VentTEK shaft uses a mesh inlay so air can travel to your legs and feet. The sole is super lightweight, like a tennis shoe. Ariat Bantamweight Boots come in a ton of different looks. PFI Western Store carries more Ariat Boots than any other retailer in the country. So if you don't see what you're looking for, just give us a call at 800.222.4734. One of our boot experts can help you find it! Click Here to Find Ariat VentTEK Boots.
Ring the Bell
For our Larry's Country Diner fans, we're also giving away a free bottle of our BootDaddy BBQ Sauce. All you have to do is ring our "Diner Bell" when you enter the store. Last year we gave away over 10,000 bottles! Can't wait to give away 10,000 more.
Veteran Discount
To show our appreciation for those who served, we're excited to add an additional 10% off all orders for American Veterans. Thanks for all that you've done for our country.
You can never have too many hoodies! When you spend $50 at PFI Western,  you can get one of our BootDaddy Hoodies for only $10.
Performing Artist: Collin Raye
LCD9204
04/08/2021
Featured Products