Featured Brands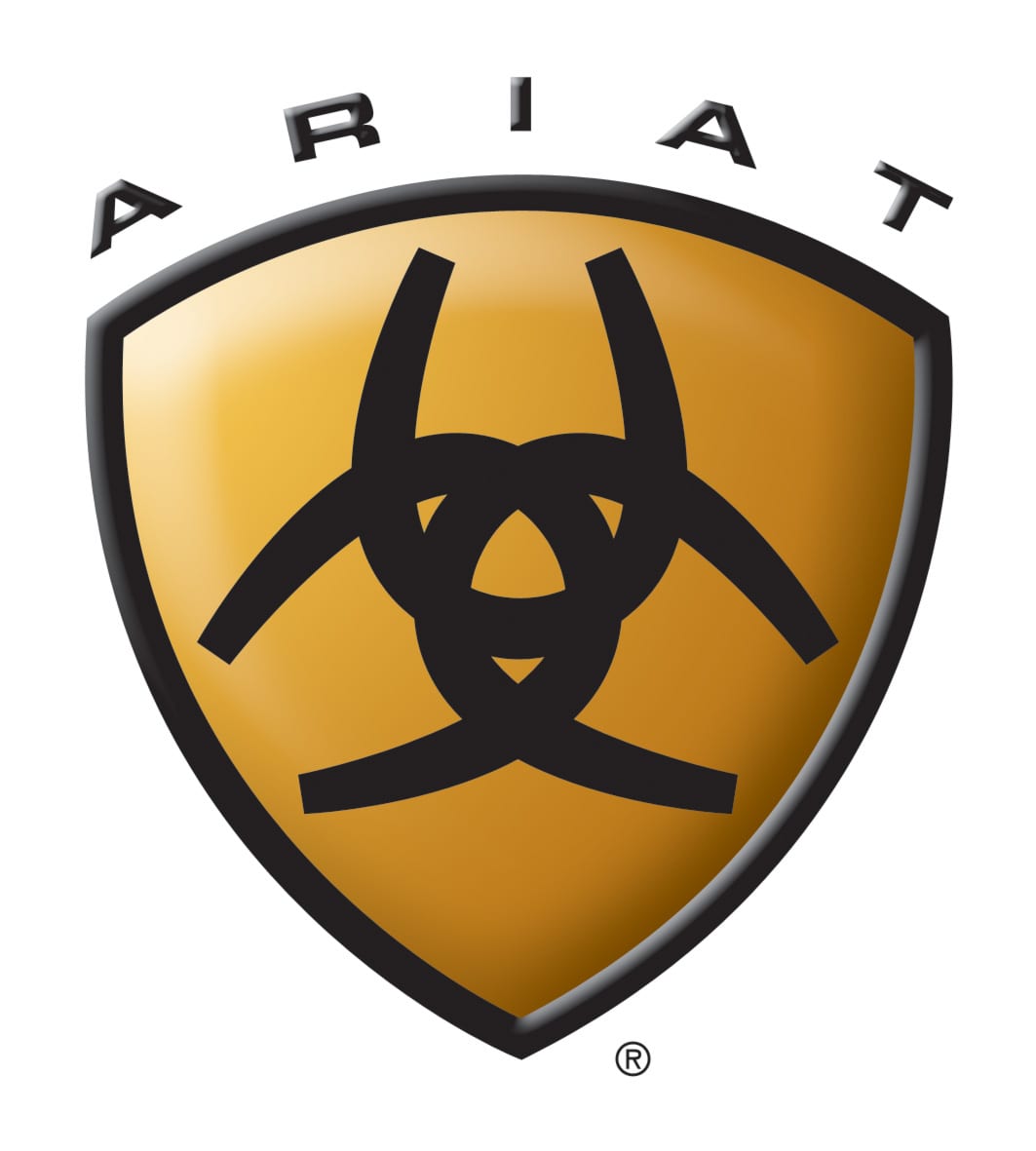 Did you know that Ariat WorkHog Boots are one of the most comfortable boots to work in? These cowboy boots that we brought to Larry's Country Diner are some of our favorites. Especially if you have a high instep, the U-Turn entry gives you some extra flex. This allows you to get your foot in more comfortably. Built with great stability to energize the foot. Ariat WorkHog Boots are the pickup trucks of footwear. You gotta have one!
Have you ever been to the PFI Western Tent Sale? It's a GIANT tent--not the kind you pitch in your backyard. It's over 20,000 square feet. You'll really love these deals! We have cowboy boots, cowgirl boots, kids boots, and clothes that are up to 70% off. Even if you can't visit the tent in person, you can shop the same tent sale deals at bootdaddy.com.
Ring the Bell
Do you watch Larry's Country Diner? When you walk through the front doors of PFI Western Store, there's a large bell just to the right. Give it a ring. If you ring the bell, we'll greet you with a free bottle of BootDaddy BBQ Sauce. We gave away over 10,000 bottles last year. Can't wait to give away 10,000 more!
We have a new attraction in Branson! Come see the FlyRide exhibit. The FlyRide is a four-story ride that takes you on a fly-over ride around America. Experience the most beautiful landmarks, complete with fragrance, wind, and even mists of water.  Click here to get your tickets!
03/25/2021
The Malpass Brothers
LCD9202
Featured Products