Featured Brands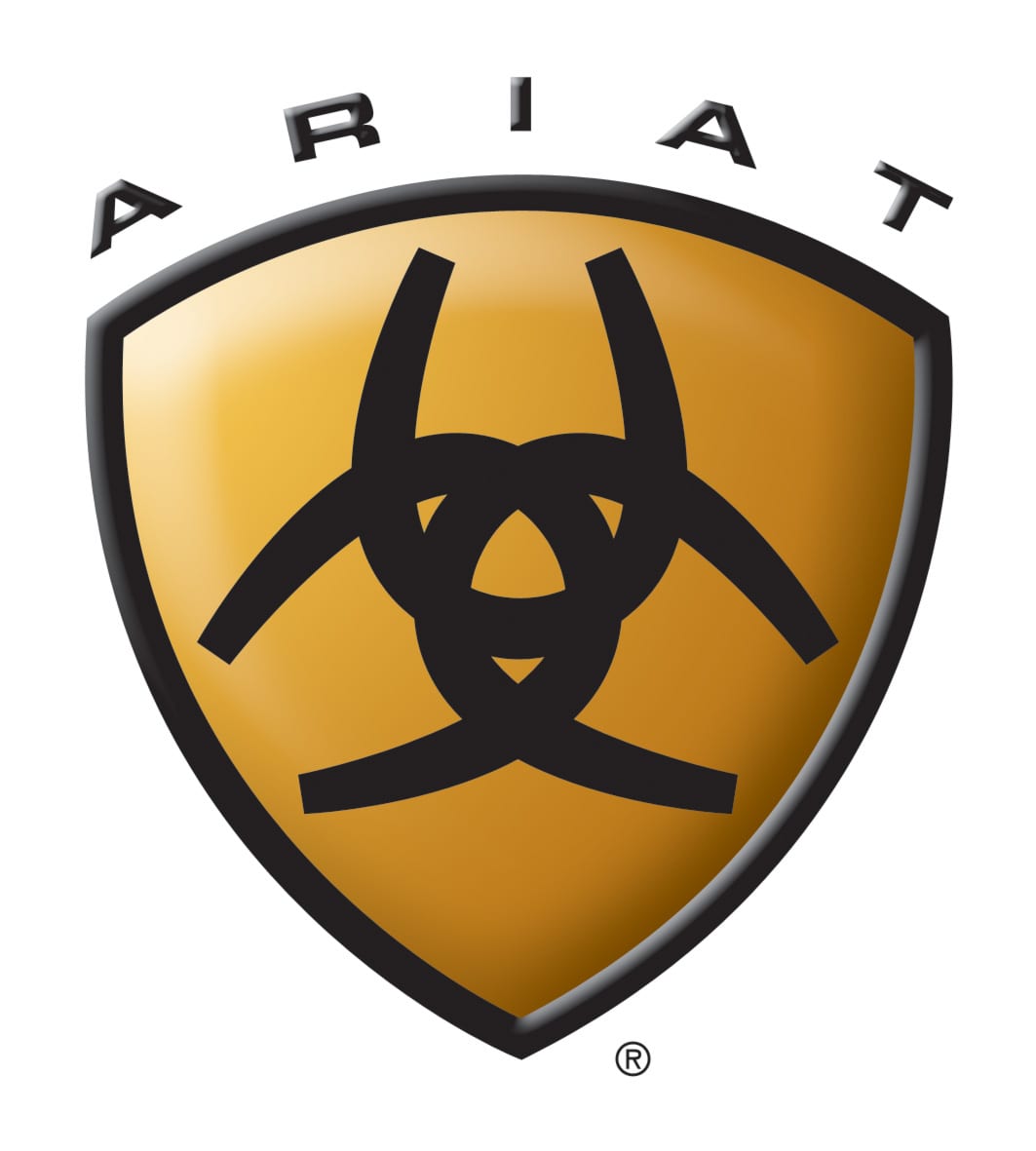 This week on Larry's Country Diner, we are featuring new Ariat Cowboy Boots. Ariat has been our best selling cowboy boots for years running. Ariat is one of the most innovative product lines, always coming out with new technology to improve comfort, durability, and how to make a cowboy boot fit better. This year, Ariat has launched a big campaign called Relentless, which highlights Trevor Brazile a multi-time World Champion cowboy. This is his new product line we're featuring.
Our featured boot is the new men's Ariat High Roller, which features the new moisture-wicking ATS Pro-Series insole for added comfort and arch support.  The High Roller is styled with a new French toe, which is a narrow-square toe with slightly rounded edges to give it classy style. It's made of chocolate colored cowhide foot and shaft. The shaft features classic western styling with an eight-row stitch pattern. We have a large selection of Ariat cowboy boots for men, women and kids all on sale at PFI Western Store.
When you're on your way to Branson, be sure to stop by PFI Western Store Home of BootDaddy located in Springfield, Missouri at Battlefield and 65 Hwy. When you stop by, come and get your picture taken with us for our BootDaddy Family Gallery.
03/30/2017
Featured Products