Featured Brands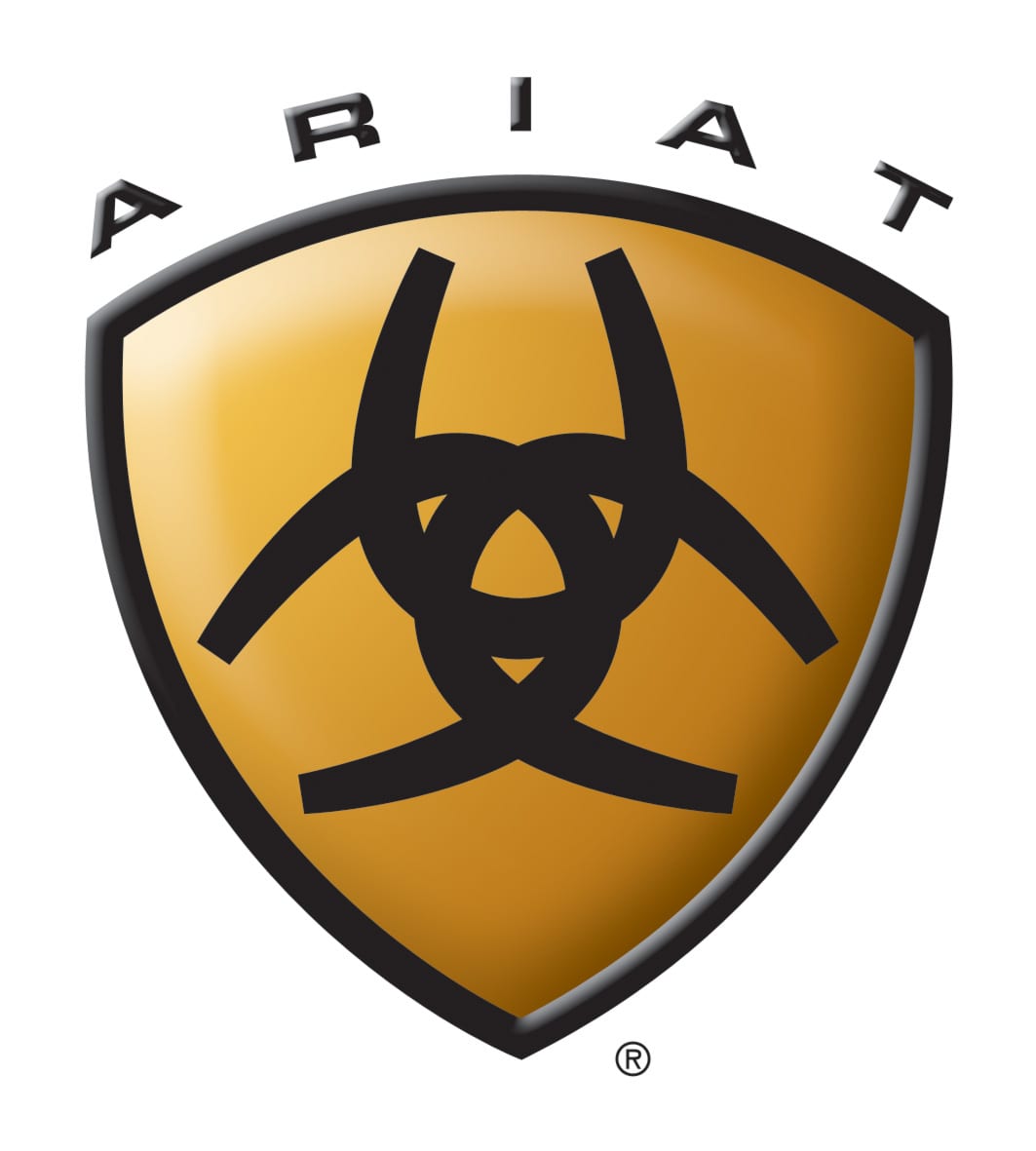 The Ariat VentTEK Cowboy Boots were a hit with Larry's Country Diner fans, and now we have new styles available at PFI Western Store just in time for summer. Built by one of the leaders in boot innovation, these Ariat boots have breathable mesh panels in the leather shaft so air can circulate throughout the leg and keep you cool. And with a moisture-wicking footbed, PFI Western Store loves how these Ariat VentTEK boots keep feet cool and comfortable even when you're working in the sun. Here are a few things we love about Ariat's VentTEK construction:
STABILITY: With a supportive metal shank that improves balance and a rubber Durra-Tread outsole to secure your footing, these Ariat boots will feel great with each step.
SHOCK ABSORBING: The cushioned footbed and EVA Midsole eliminate fatigue by returning energy to the boot. Whether you're on your feet for hours or are carrying a heavy load, these Ariat VentTEK boots have your back!
STYLE: Even with the innovation and clever build, Ariat built a strong, comfortable, and still has the classic cowboy boot silhouette.
If you have any questions about the Ariat VentTEK Boots that were featured on Larry's Country Diner, we hope you stop by PFI Western Store in Springfield, Missouri or give one of our boot specialists a call at 800.222.4734.
07/13/2017
Featured Products