Featured Brands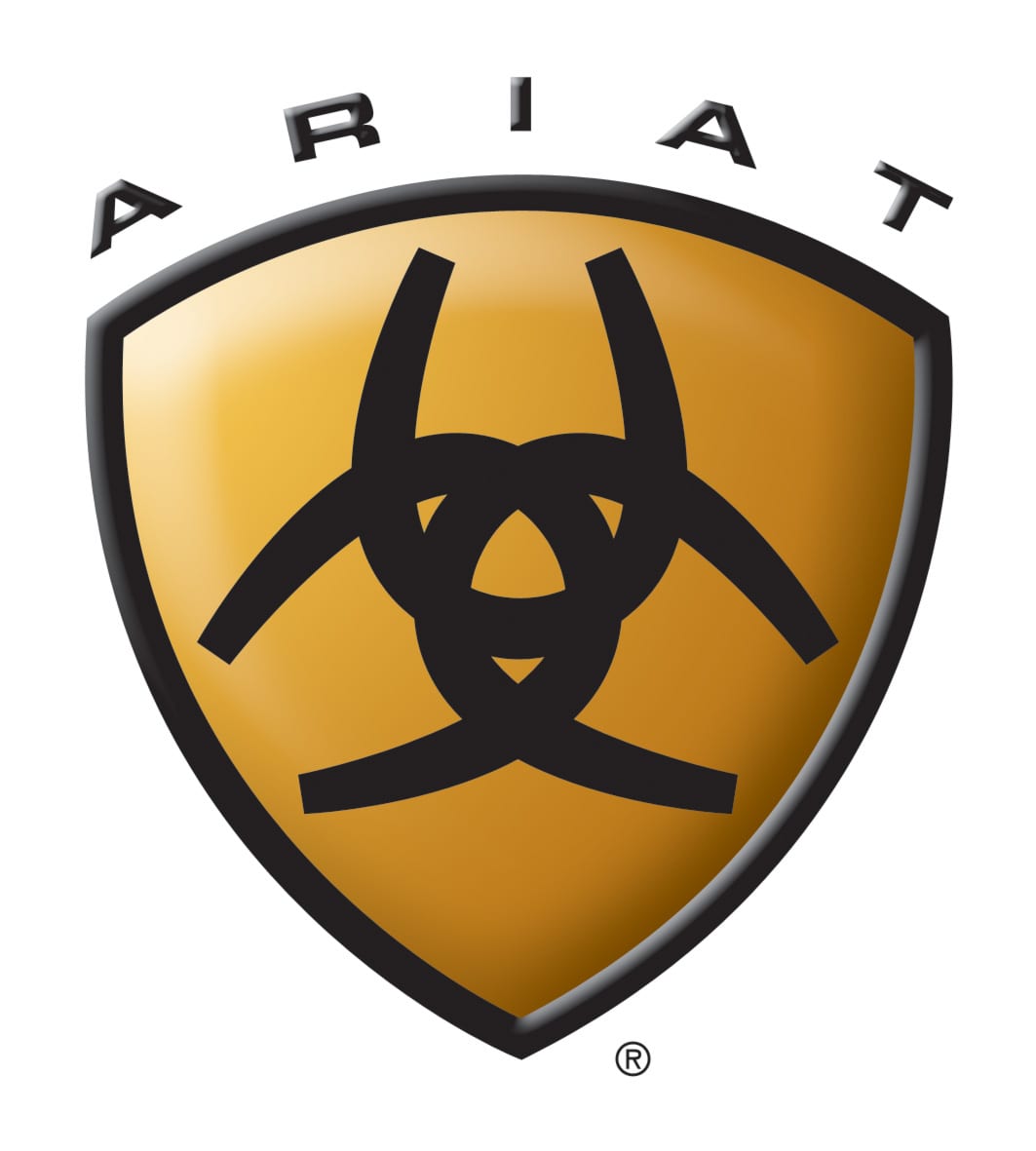 NOTE: This episode of Larry's Country Diner is a rerun. Promotions have ended, but stay tuned for our upcoming sales and giveaways! And also, have a great New Year!
PFI Western Store is celebrating our 45 year anniversary! We invite you to celebrate with us. This year, we're giving away a $4500 shopping spree at PFI Western. To win the prize, simply submit a guess with how many horseshoe nails you think we're storing in a glass jar. You can guess online, or come visit us in Springfield, MO, to get a closer look at the jar.
The next 10 closest guesses (without going over) will each with a $450 gift card. The winner will be chosen on December 20th, 2020, so get your guesses in!
This week, we also brought in some of our best Ariat Boots. These smooth quill ostrich boots are made with fantastic leather cuts, all in great colors. Customers love the comfort package and the nonslip outsole. We're going to have these LCD BootDaddy Discount Boots on sale at $199.99 until August 26th.
For our Larry's Country Diner fans, we're also giving away a free bottle of our BootDaddy BBQ Sauce. All you have to do is ring our "Diner Bell" when you enter the store. We look forward to chatting with you!
Performing Artist: Rory Feek
LCD9101
08/20/2020
Featured Products